A busy back-to-school season for MAFALEC TEAM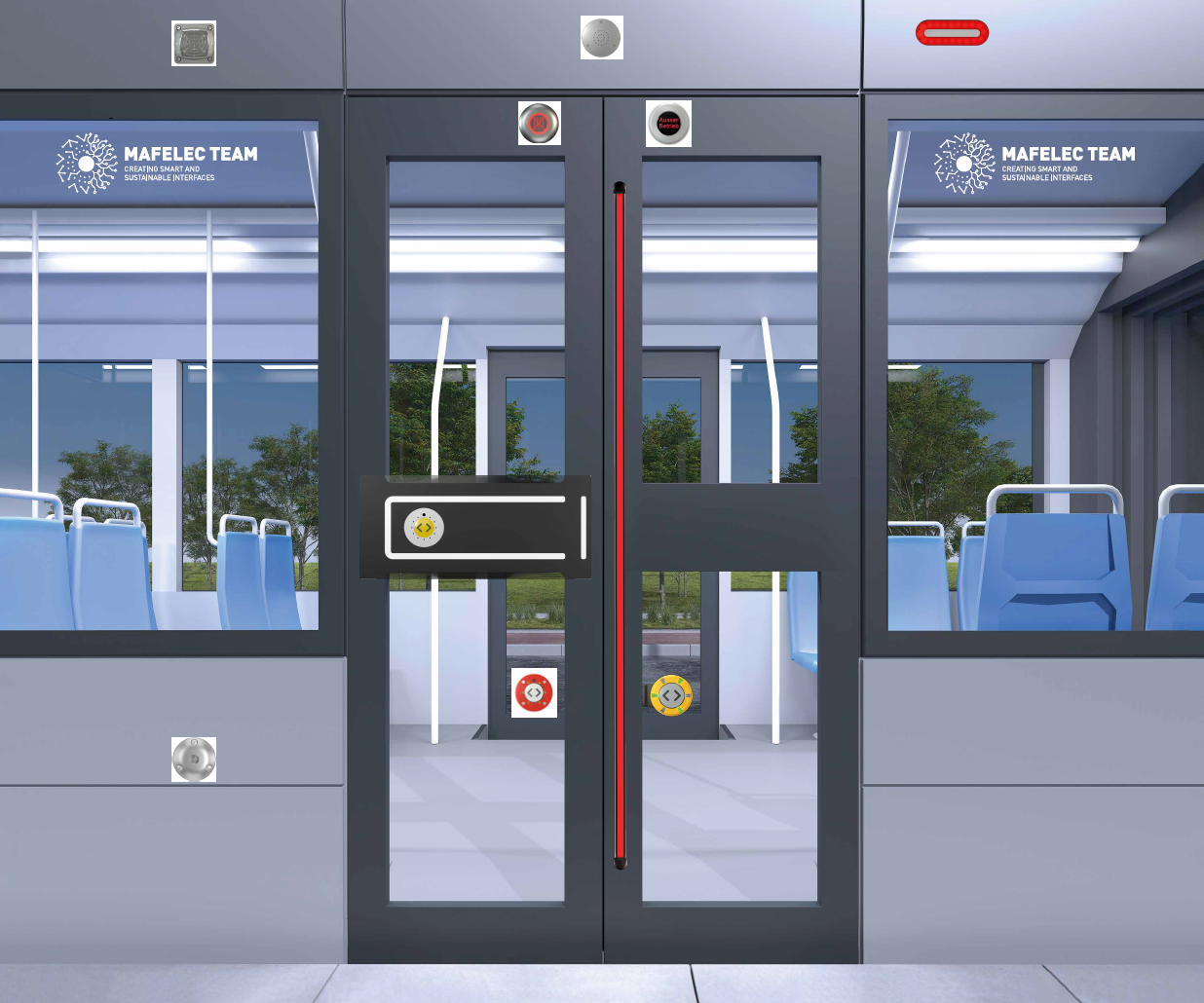 The MAFELEC TEAM is back on track!
At TRAKO 2023, one of Europe's largest rail industry meetings, our teams will be on hand to welcome you to our stand 31 (Hall A) and present our innovations in transport systems and rail infrastructure in Poland, Europe and the rest of the world.
The show will be held from September 19 to 22 at the Amberexpo Exhibition and Convention Center in Danzig (Poland).
And it doesn't stop there! Next month, our teams will be delighted to welcome you to BusWorld, on stand 530 (Hall 5), from October 7 to 12 in Brussels. This will be an opportunity for us to unveil our products dedicated to the bus industry and our latest innovations, including the CK-Touchless door opener and the M-360 request-to-stop button.
Bravo to our teams for their unfailing commitment!