Access control & HVAC system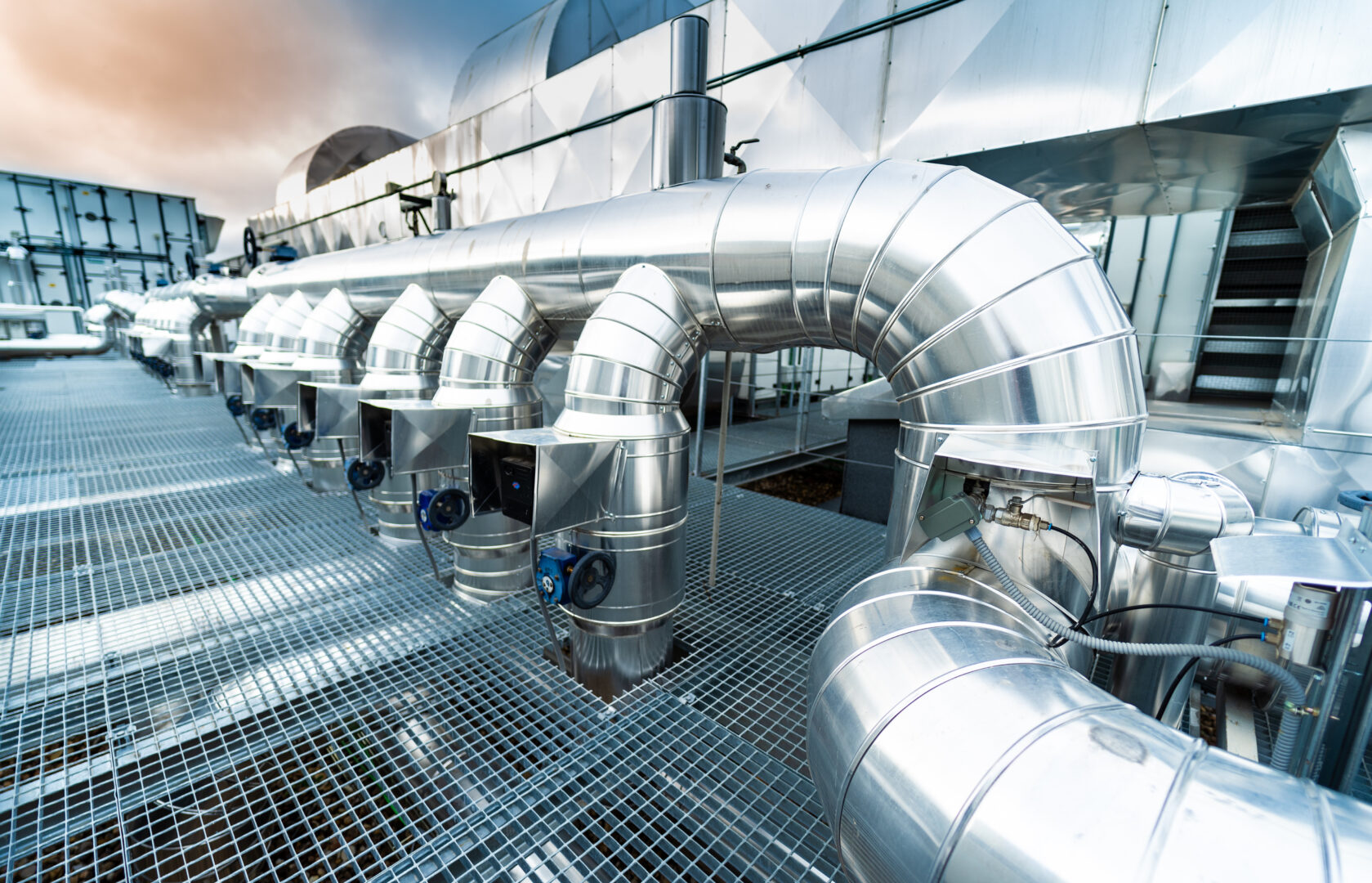 PETERCEM, partner in security applications
The "access control" and "HVAC system" applications will help to contain radiation and other toxic gases within a nuclear power plant: shutter closing, door closing, safety gate operation or isolation door.
The PETERCEM limit switches present in these two applications have a high added value and will collect information on the position of the openings and closings of the system and communicate it to the operator.
In operation mode, the HVAC system maintains acceptable temperature, humidity and radioactivity diffusion conditions. It protects the people who work in the plants as well as the equipment. The information transmitted through the position of our limit switches in the system allows the operation to contain the radioactivity in case of an accident and thus avoid a propagation in the whole plant.
Solutions that comply with the sector's regulations
In accordance with the International RCCE and IEEE standards, we develop and market robust limit switch solutions, capable of ensuring the control and safety of HVAC systems, pressure control, access control and mechanical position control of dampers and valves. The ability to withstand extreme temperatures from -50°C to +150°C allows high levels of performance and safety to be maintained, thanks to the hermetic technology and immunity to external disturbances. We also develop solutions that are completely tailored to our customers' specific needs.