The aeronautics market
PETERCEM, a recognized expertise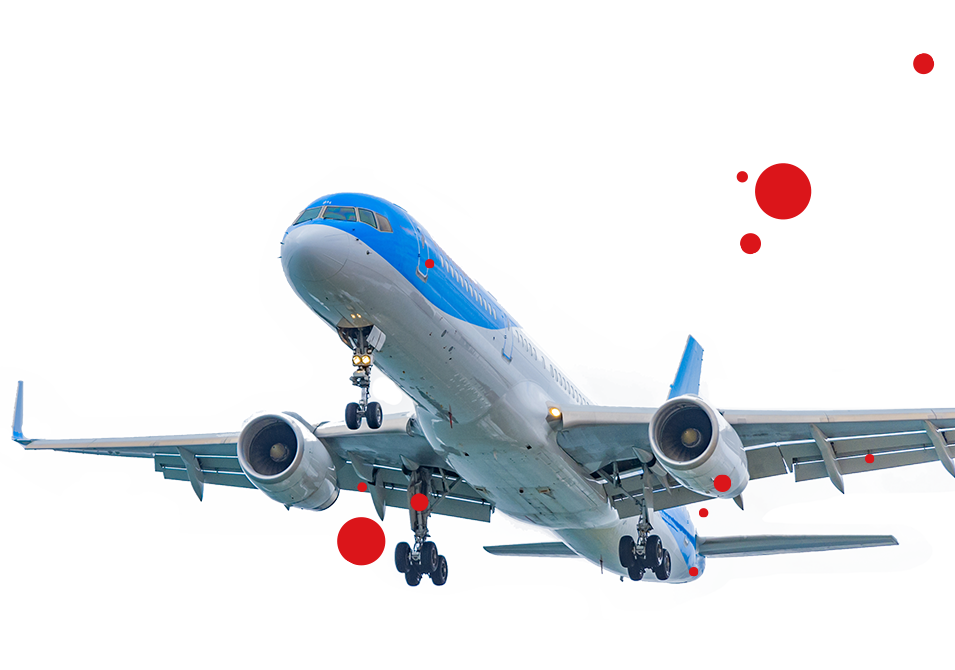 For more than 50 years, PETERCEM has been supporting players in the civil and military aeronautics and space industries by providing robust position detection (micro switches) and limit switch solutions adapted to the high demands of these industries.
Based on standard elements (COTS), PETERCEM's technical teams are able to offer reliable solutions that are fully adapted to the needs of customers, while controlling costs and lead times.
Solutions adapted to your needs
PETERCEM products are adapted to the needs of the customers according to different criteria, including :
The number of contacts,
The available space
Mechanical and electrical interfaces
Environmental requirements
PETERCEM's mastery of technical requirements, such as sealing, hermeticity, vibrations, temperature and pressure, makes it your ideal partner for microswitches intended to operate in particularly severe environments such as landing gear, jet engine nacelles or space vacuum.
All our solutions are developed in compliance with the normative and environmental requirements: MIL-PRF, MIL-STD and DO 160. Product qualification can be performed in our laboratories according to customer needs.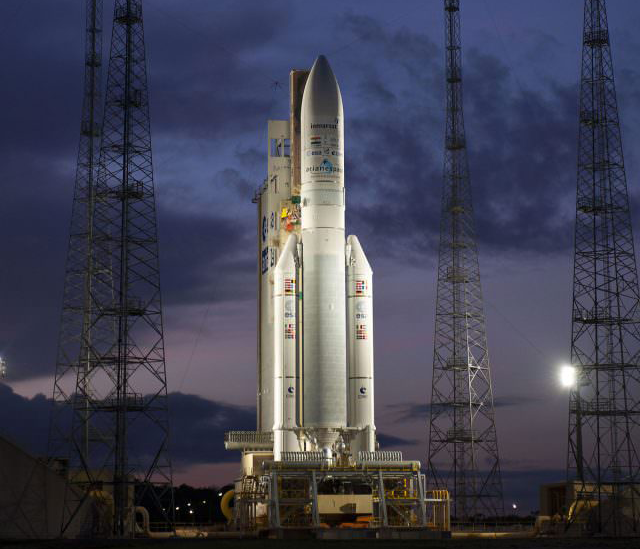 A quality system in continuous improvement
The permanent improvement of our production tool and our quality system, certified EN 9100, allows us to guarantee to our customers a flawless support for the good realization of the projects and in the respect of the confidentiality requirements.
Our aeronautical applications