The industry market
PETERCEM, a recognized player in the industrial niche market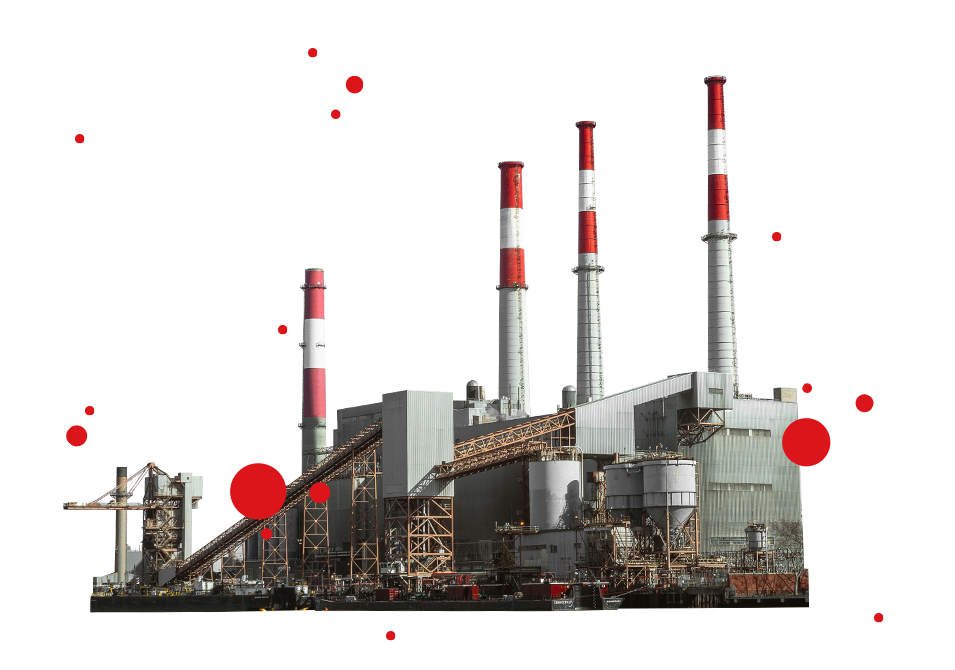 For more than 50 years, PETERCEM has been a qualified partner to meet the needs of the industrial niche market. Thanks to our strong experience, we offer the complete adaptation of our standard products to meet the specific demands of our customers.
Products adapted to market requirements
In line with market requirements, PETERCEM offers a range of adaptable products for various applications in the medical field (e.g. control of the position of a medical bed), railways or even industry (e.g. detection of the presence of a magnetic plate, its speed, its temperature, etc.).
The harsh applications of the industrial market require reliable and durable products to meet their needs. The reliability and endurance of our PETERCEM micro-switches, G range and T range, have been proven:
Hermeticity,
Waterproofing
Resistant to very severe conditions such as

Shock & Vibration,
Temperature resistance from -55 °C to +150 °C,
Resistance in irradiated environment,
Salt fog resistance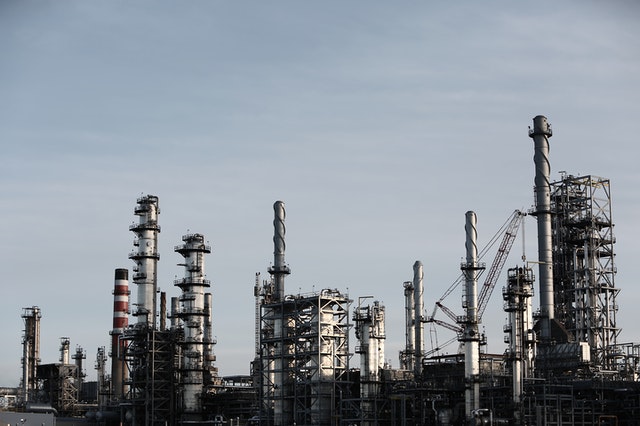 Our solutions tailored to your needs
A specific solution guarantees increased reliability towards the manufacturer as well as the possibility to have an easier integration within the application.
PETERCEM offers a development service that allows the creation of dedicated solutions based on proven products while integrating the specific requirements of your market.