The defense market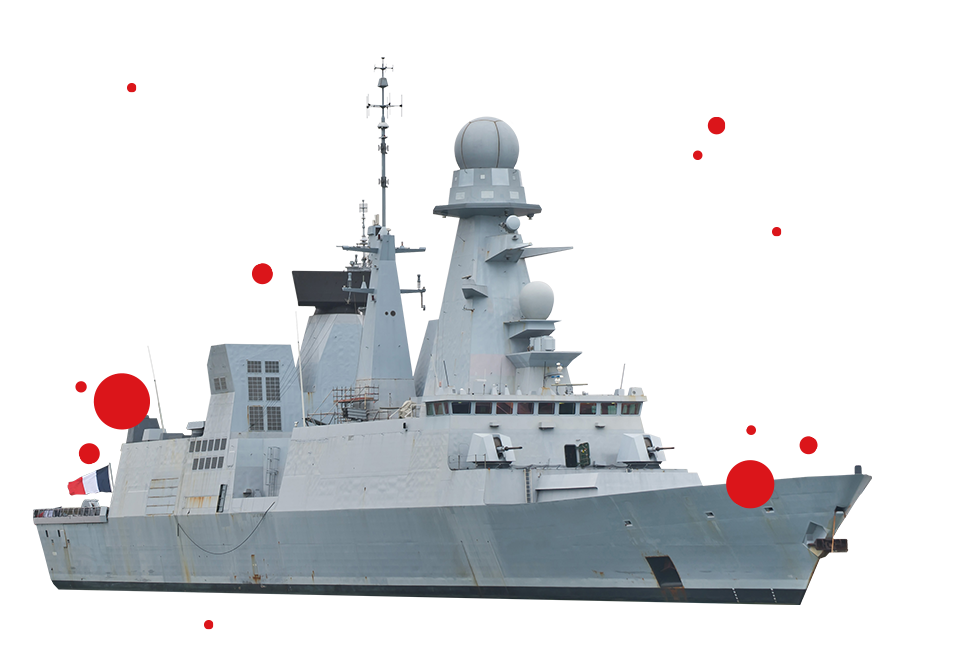 Integrated for more than 50 years on defense equipment, such as submarines, surface ships, armored vehicles or military aviation, PETERCEM Switches' microswitches and hour meters are recognized for their robustness and reliability.
Tailored solutions for demanding needs
Based on a range of electromechanical and inductive microswitches, PETERCEM Switches is able to offer detection solutions adapted to the needs of the defense market, adapting to the constraints of size, connection, sealing or hermeticity.
PETERCEM is also your partner for hourly metering solutions for curative and/or predictive maintenance.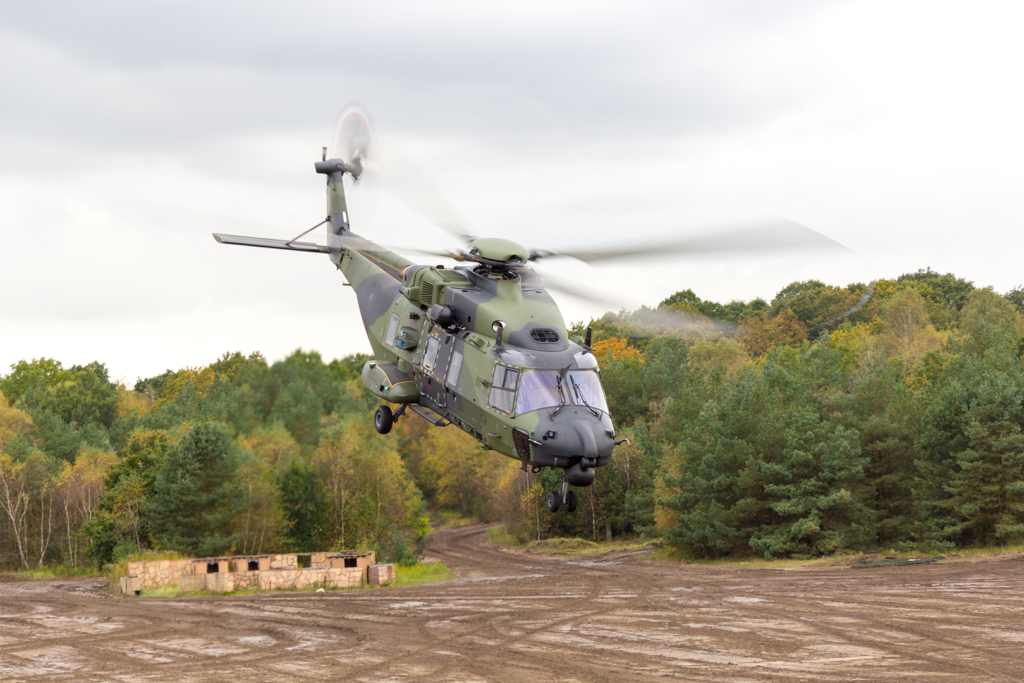 Compliance with normative requirements
The development and qualification of the position and limit switch solutions are carried out in compliance with MIL-PRF, MIL-STD and DO160 standards.
PETERCEM Switches' quality system is EN 9100 certified, which guarantees adequate rigor in the development of solutions throughout the life of your projects.
Moreover, the respect of confidentiality requirements on long term contracts makes PETERCEM Switches your ideal partner for defense classified projects.