The energy market
PETERCEM, a proven know-how for many years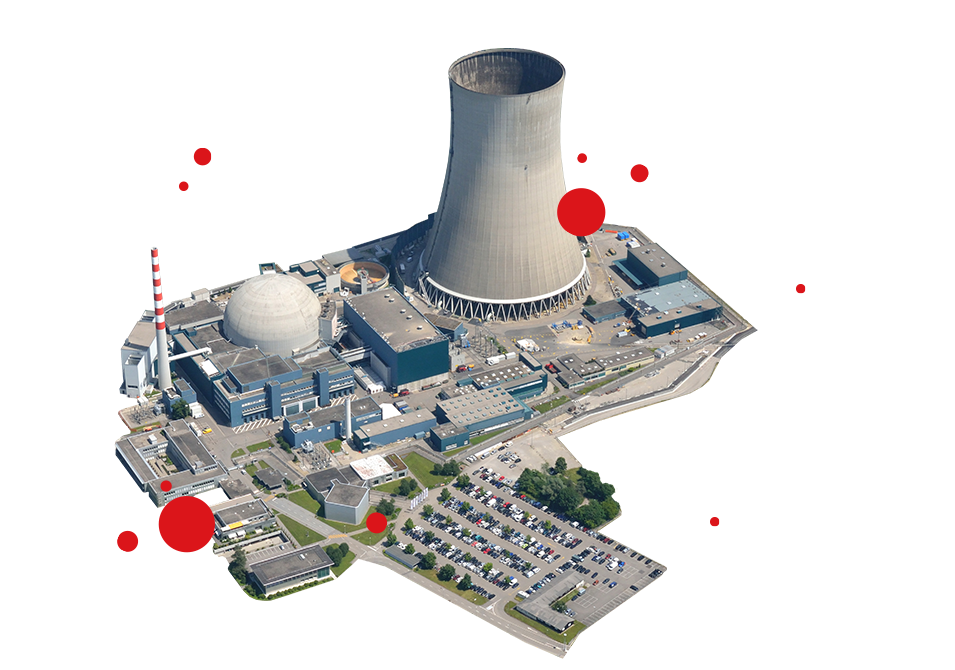 For more than 50 years, PETERCEM has been a qualified partner of the major players in the energy sector, in particular alongside the big names in the nuclear industry such as EDF and FRAMATOME. A "solid" experience in precision switching in difficult environments has enabled PETERCEM to acquire a powerful know-how and to position itself as a key player in the sector.
Products and services adapted to market requirements
Able to meet the most demanding market requirements, PETERCEM has a technological platform and a range of products for the following applications
Energy production,
Nuclear production,
Enrichment and waste reprocessing facilities,
Fuel fabrication
Uranium reprocessing.
With a range of limit switches and micro-switches, PETERCEM meets the requirements of market players for the construction of modern nuclear power plants, IEEE or RCCE standards, as well as for the maintenance of existing installations.
Our products are used for safety purposes on all continents, especially in the latest generations of nuclear power plants (GEN3). Our K1 and K2 qualified limit switches are systematically present in the nuclear island and ensure safety functions.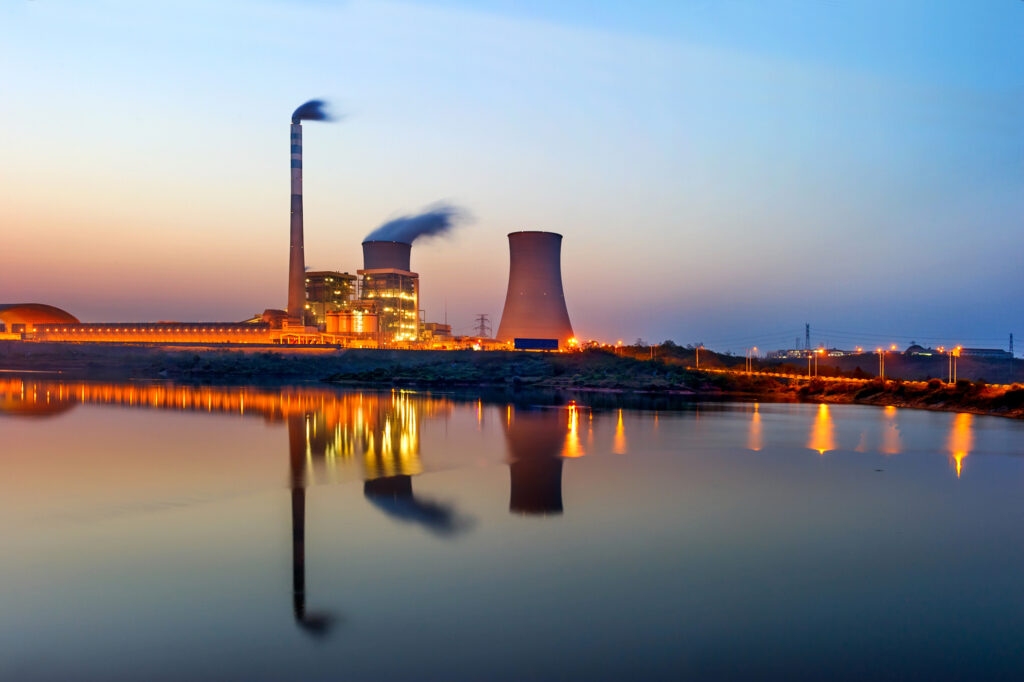 PETERCEM, a recognized player in the nuclear industry
PETERCEM, a historical player in the market, has the strongest feedback on its position control solutions through the implementation of micro-switches or limit switches. The intrinsic characteristics of all our products are: excellent resistance to vibration, extreme temperatures and nuclear radiation, which is essential for this requiring sector.
As a leader in the existing French nuclear power plants and new Chinese constructions, PETERCEM is involved in the nuclear production chain as well as upstream and downstream in the fuel cycle. Each of our products is adapted to your integration, qualification and operating constraints.