A word from the President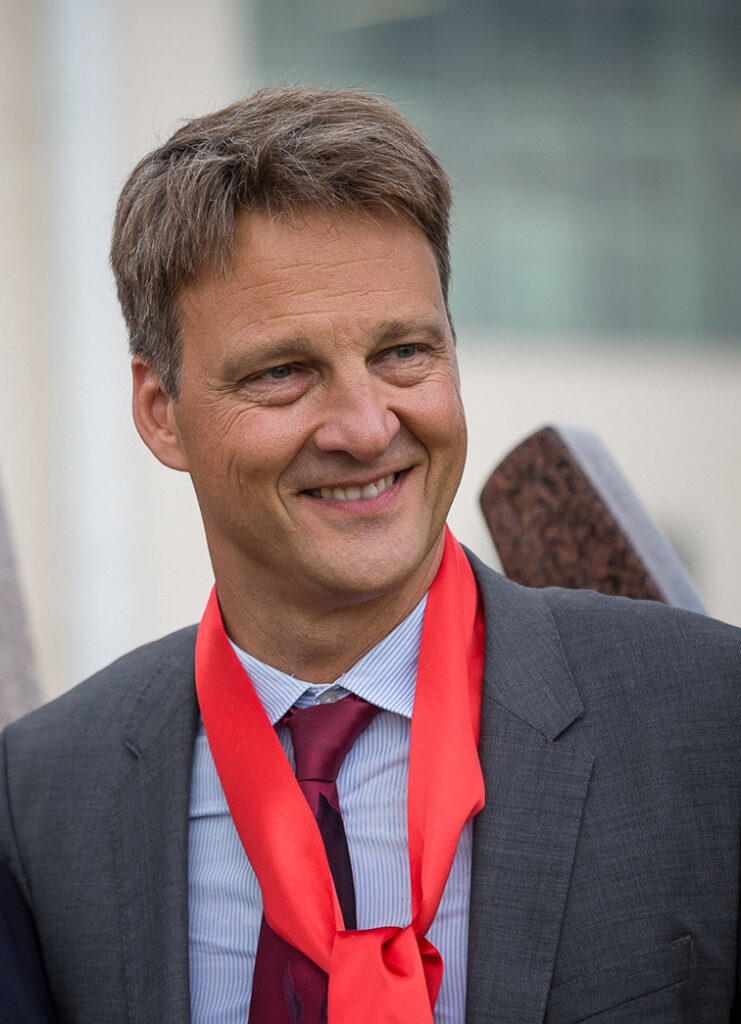 Since 1956, our industrial company has specialized in the manufacture and marketing of electromechanical switching solutions for severe environments.
Our ambition is to become the world leader in precision mechanical sensor technology for our dedicated markets such as aerospace (civil and military), defense, energy and industry.
We have chosen to put Quality and the Continuous Improvement Process at the heart of our strategy, which makes PETERCEM a company capable of designing and manufacturing products according to the main international standards of our customers.
I hope also that the men and women will find the means to develop humanly and professionally in a human-sized structure of about fifty employees.
We are proud of the work already produced and must be ready to take on the next challenges!
Gilles HEINRICH
President
THE HISTORY OF PETERCEM
1956
Creation of the PETERCEM division following the merger of the companies CEM and PTR.
700 people make up this new division
1981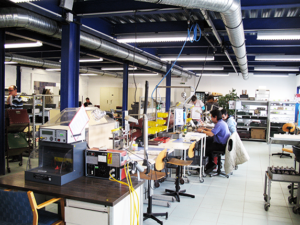 PETERCEM is growing and now has over 1,150 employees.
1988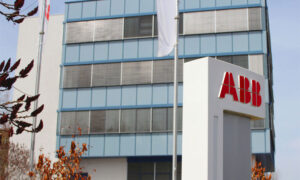 The Swiss company BBC, which owns the PETERCEM division, joins forces with the Swedish competitor : ASEA. The group then became ABB.
2009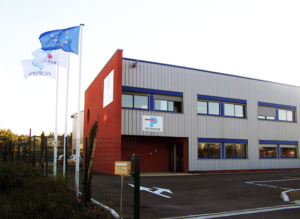 PETERCEM becomes independent thanks to the purchase of the company by Gilles HEINRICH.