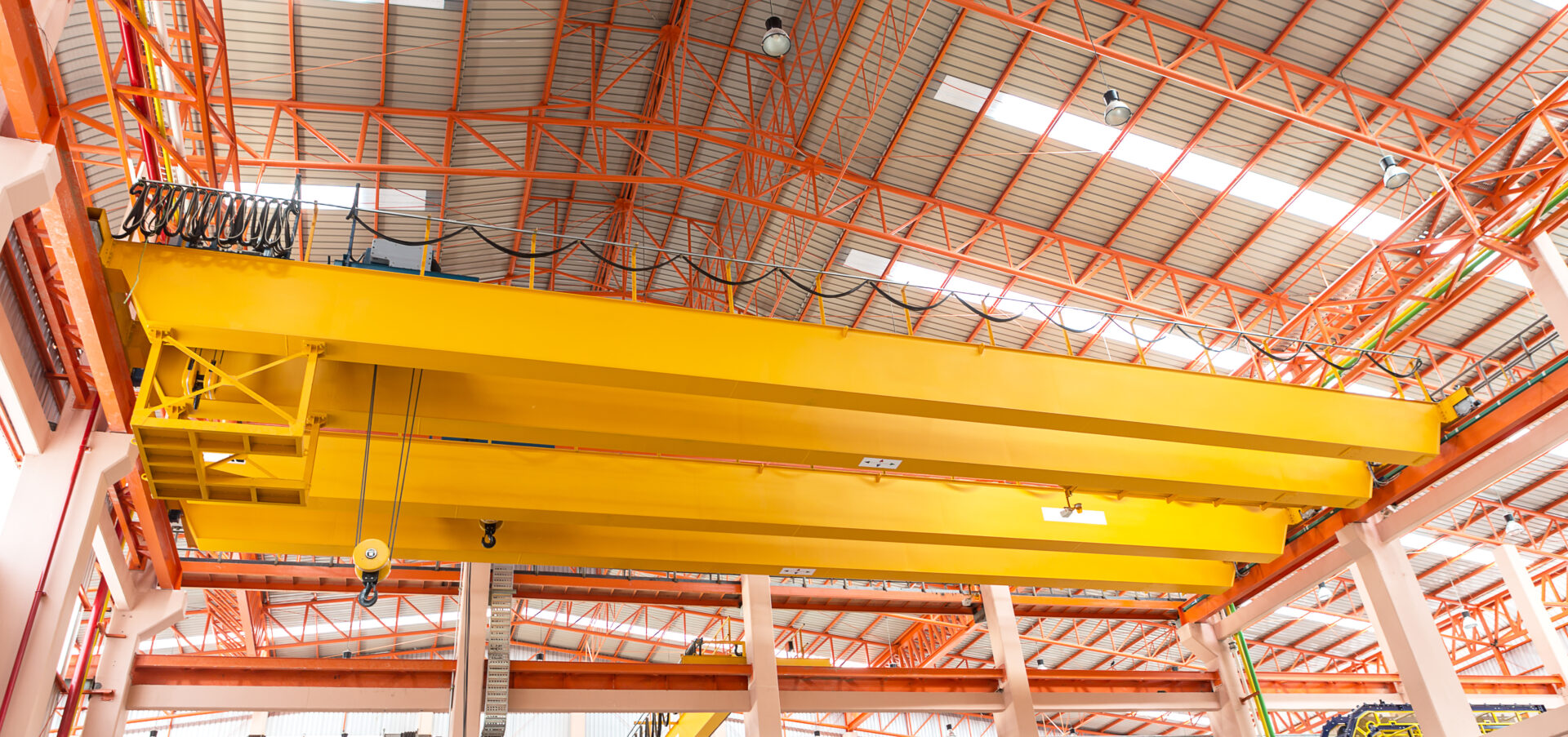 Reliability and compliance related to the nuclear market
Loading machines, transfer device hoists, and overhead or polar cranes are key safety elements within a nuclear power plant. To communicate safe information to the control room during lifting operations, it is important to have reliable products that comply with nuclear standards.
Our limit switches for safe communication
Our PETERCEM limit switches, classified from K3 to K1, are adapted to the constraints of the market and provide reliable and precise information. Placed on the application, they communicate the exact position of the element transported during the operation (example: positioning of the reagent).
This information is particularly important in the event of an incident in the plant, as it will allow the crane to be made safe.
Our solutions are installed for position control in severe environments on different functions. The resistance to extreme temperatures from -50 °C to +150 °C allows to maintain high performance and safety levels, thanks to the hermetic technology and the immunity to external disturbances.
In addition, PETERCEM is able to respond to your requests for adaptation according to your specific needs, respecting the nuclear norms and offering a reliable and safe product for this type of application.