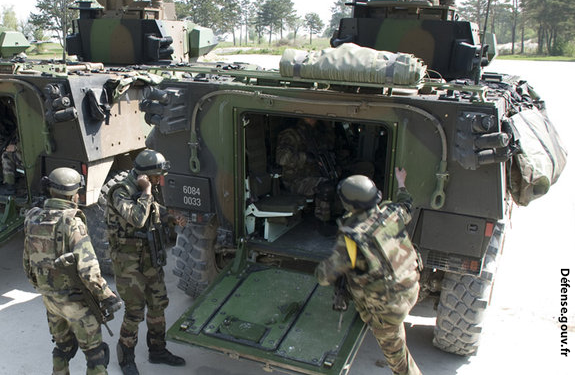 Reliability and operational safety
On all vehicles and defense machines, it is imperative to know reliably the position or locking status of the various passages and accesses (doors, hatches and panels, etc.), so that actions or maneuvers can be initiated or prohibited at the right time. For example, it must not be possible for soldiers to exit the tank while the turret is rotating.
This is made possible by the installation of position sensors, whether electromechanical or inductive.
Our solutions for door position detection
The space available for doors and hatches is often very small. In addition, the environmental requirements are high: shock and vibration resistance, corrosion, wide temperature range, pressure resistance.
Based on the G3, T3 and Z3 electromechanical microswitches, PETERCEM Switches' technical teams design fully customized position detection solutions, in compliance with environmental and normative requirements.
Thus, it is possible to adapt end-of-travel sensors for ultra-stressful environments ranging from the seabed (torpedo, submarine, etc.) to armored vehicles.
PETERCEM Switches is also able to develop inductive position sensors with plastic (PEEK) housing, meeting your specific needs and guaranteeing optimum lightness and maximum protection against corrosion.