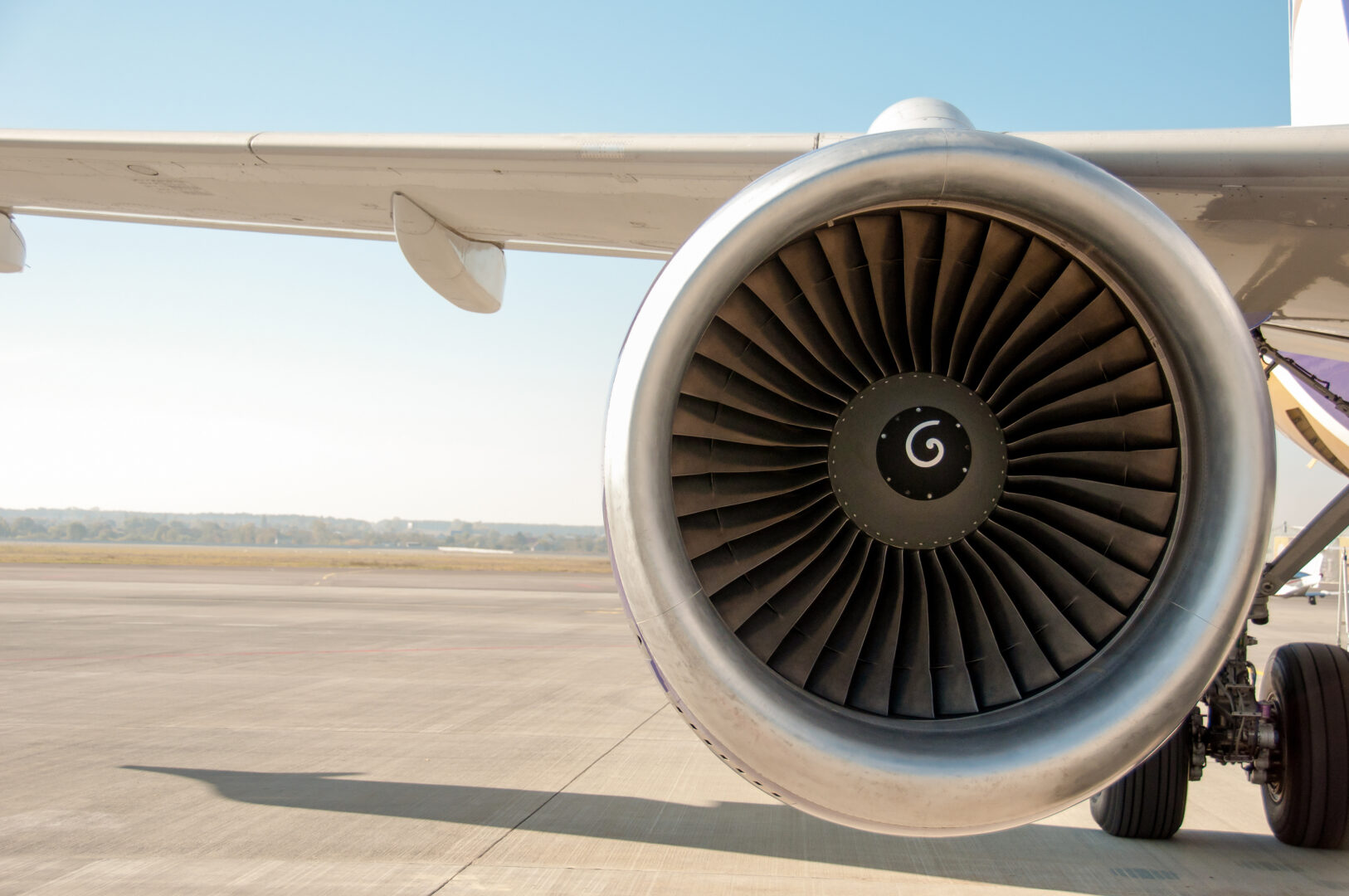 A harsh environment
The engine environment in the aerospace industry is a particularly demanding environment. The equipment is subjected to high temperatures, strong vibrations and high pressures. In addition, they may be in contact with more or less aggressive fluids, sand and dust, or be installed in an explosive environment.
These include the need to control a position, for functions that have a direct impact on operational safety.
Our hermetic and adaptable solutions
Whether it is for air valves, propeller brake housings, oil filtration systems, EHPL [electromechanical hydraulic primary lock] or PCM [power control module], there are many position detection needs and their reliability is essential to ensure these safety functions.
PETERCEM's G3 and T3 range of hermetic microswitches are particularly well suited to these harsh environments. Their small size and the wide range of customization possibilities make it possible to meet the specific needs of each position detection requirement.