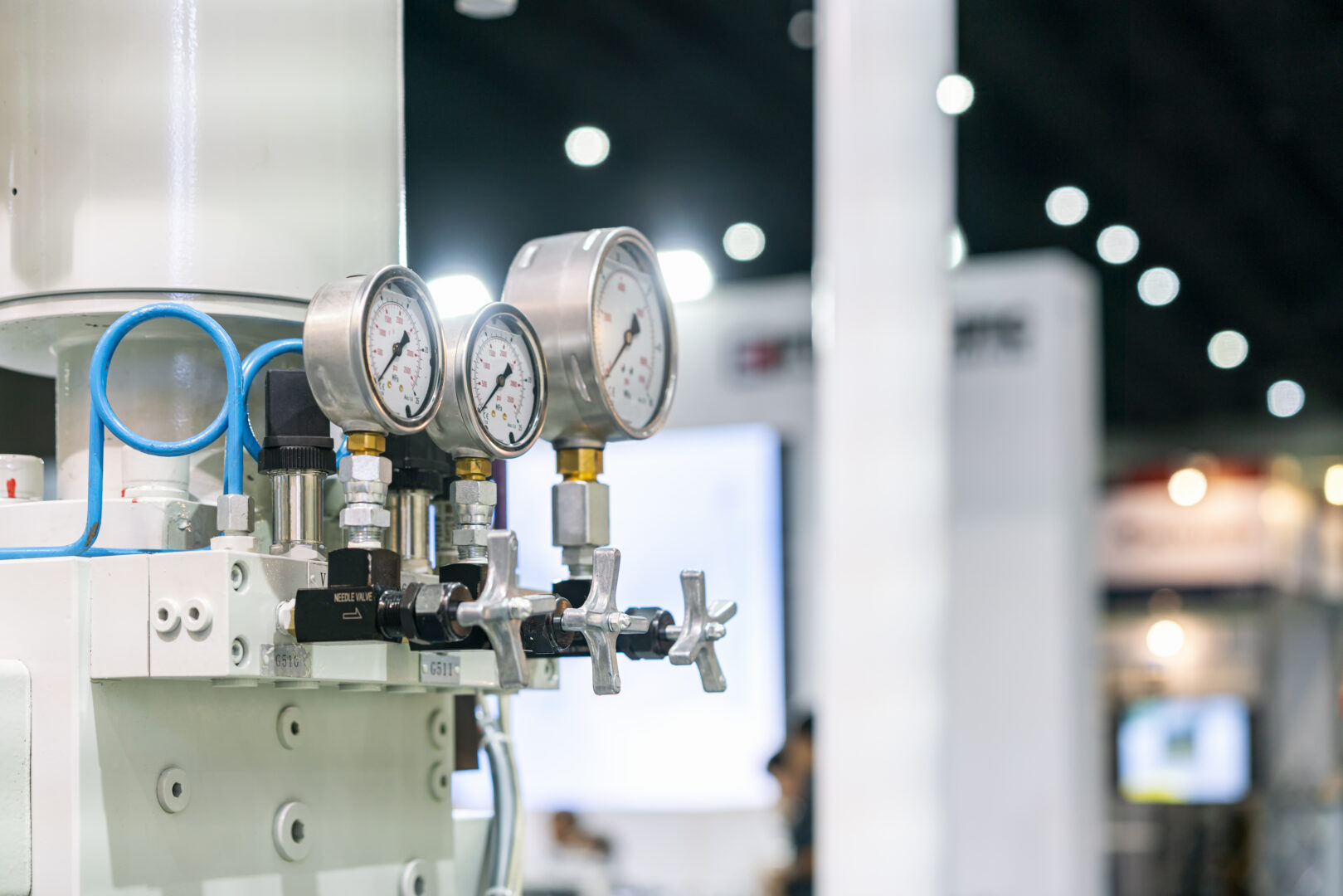 PETERCEM, a recognized partner for 40 years
The instrumentation of the various systems making up the power plants is essential to ensure their safe operation (Example: pressure switch, level indicator, pressure indicator, etc.).
For over 40 years, PETERCEM has been the recognized and indispensable partner of leading companies in the design of new position detection solutions. Our T3 and R ranges are used in safety equipment for level and pressure detection. Their small size, their reliability and their resistance to environmental constraints are undeniable assets for their integration in these sensitive applications.
Solutions adapted to your needs
On the basis of a proven and qualified platform, PETERCEM develops daily specific solutions adapted to the customer's needs.
To do this, PETERCEM relies on extensive feedback and a controlled product development structure, from design to laboratory qualification, in compliance with current standards. The company also benefits from the expertise of the companies MAFELEC TEAM.
In addition, we guarantee the continuity of our products for more than 40 years, with constant performance levels.