INAUGURATION OF OUR NEW OFFICES AND WAREHOUSE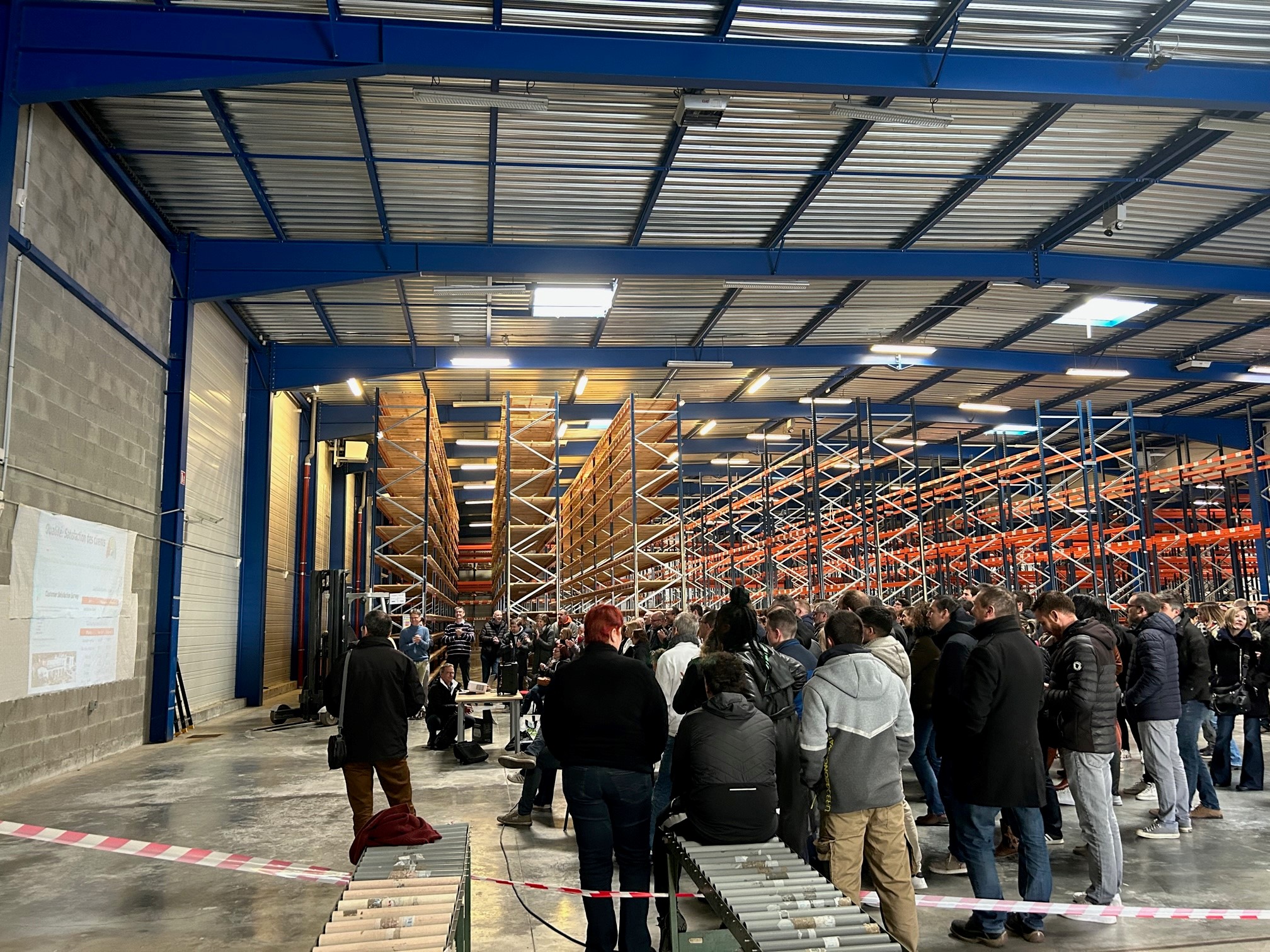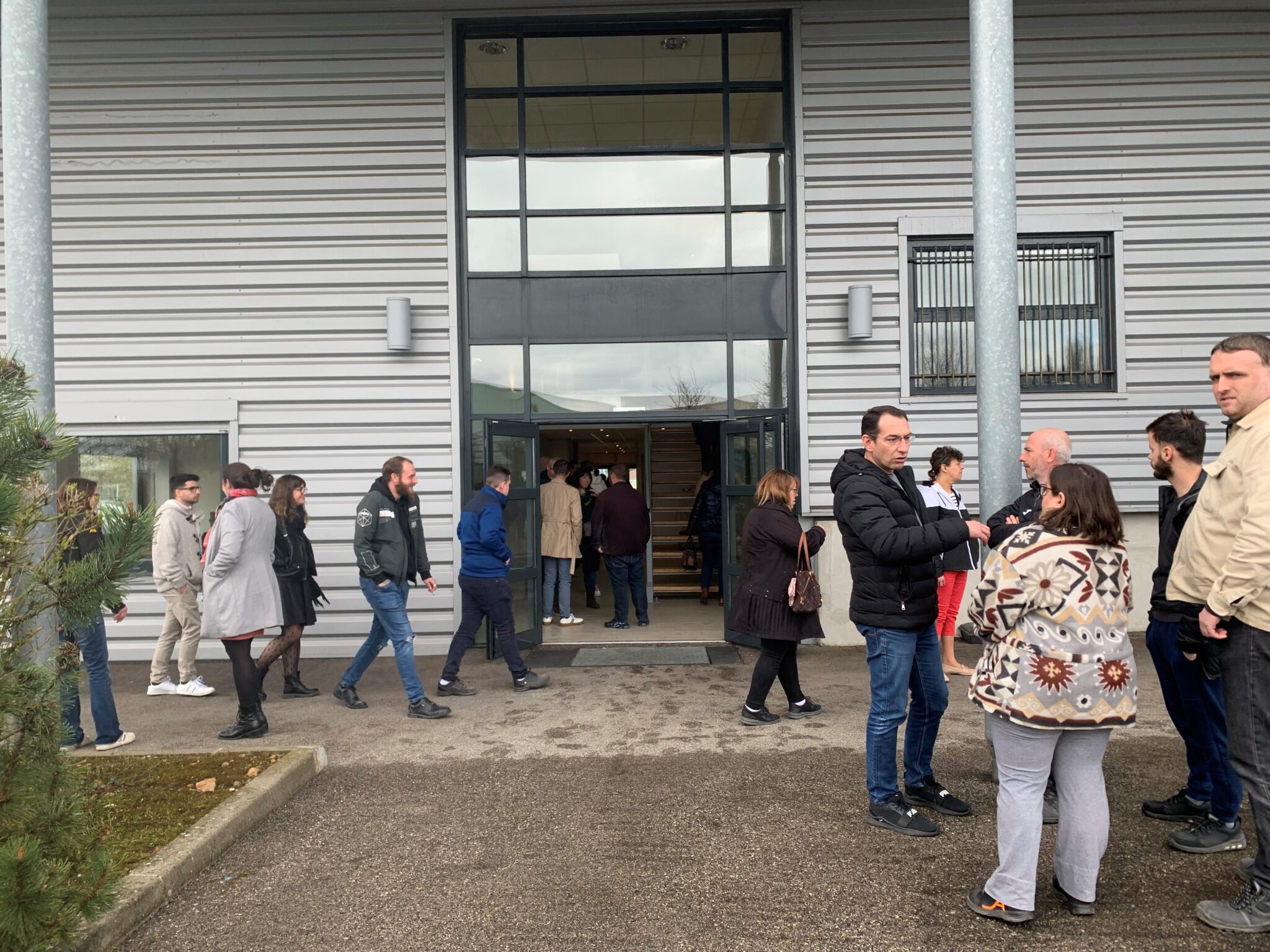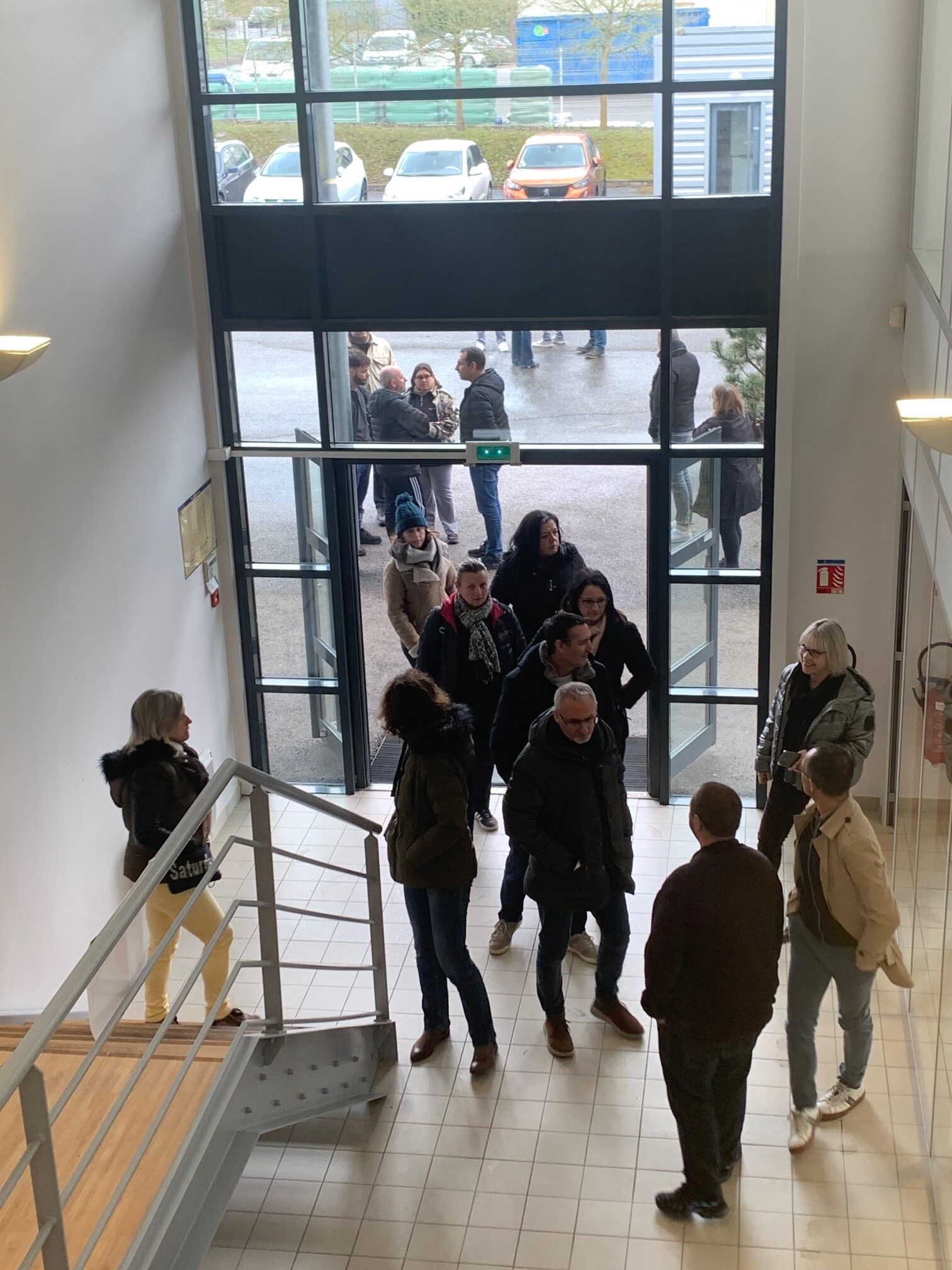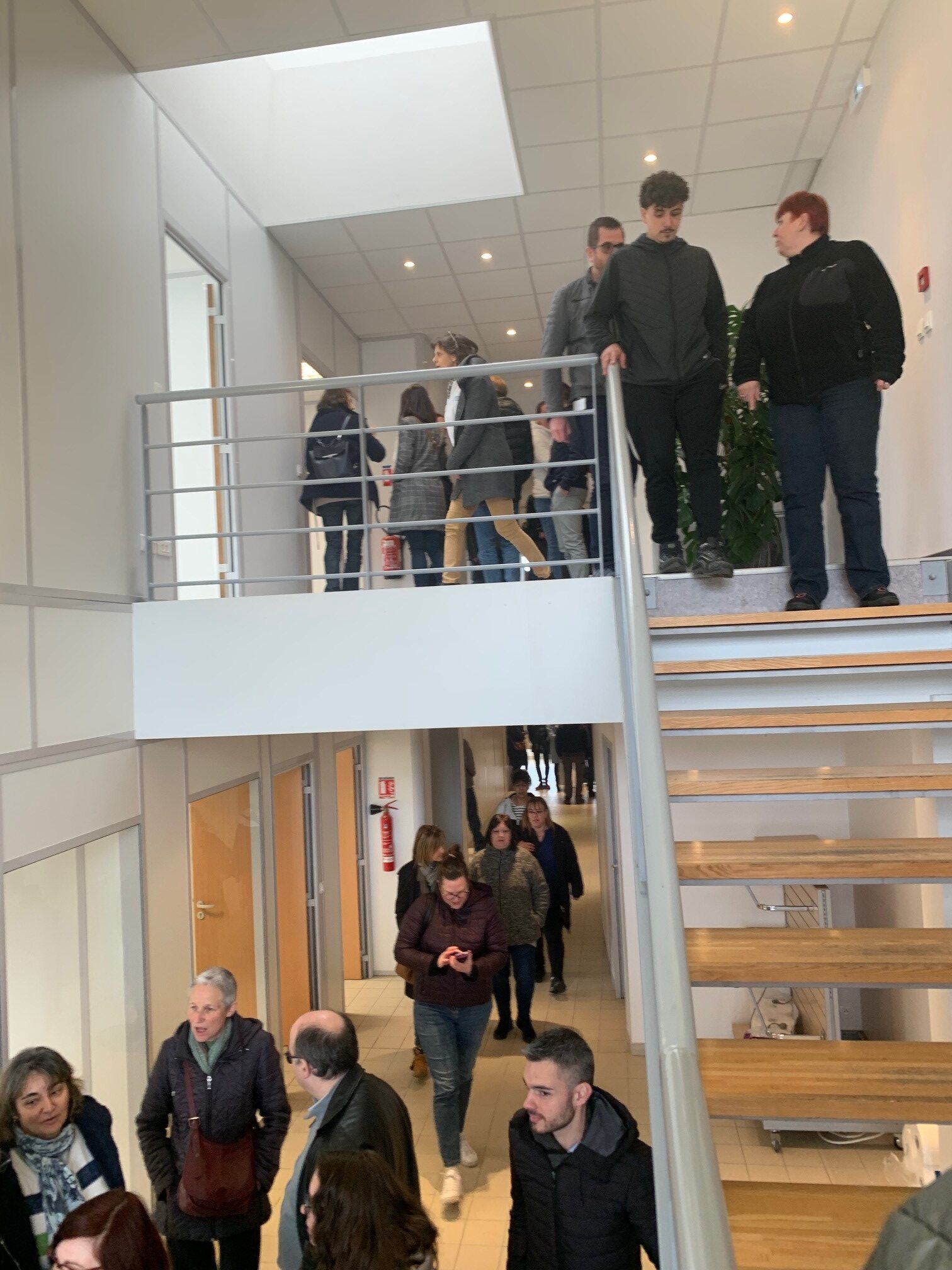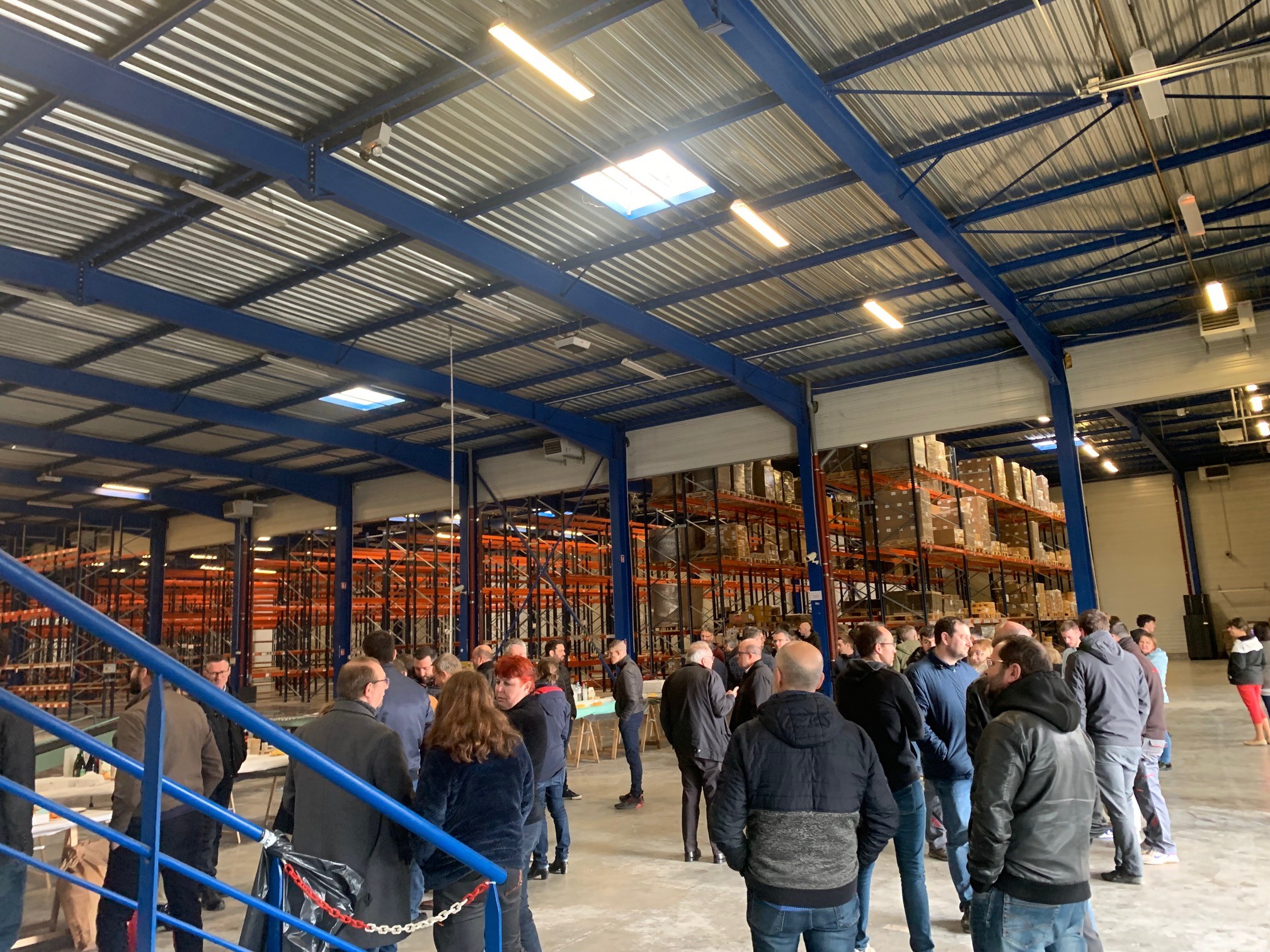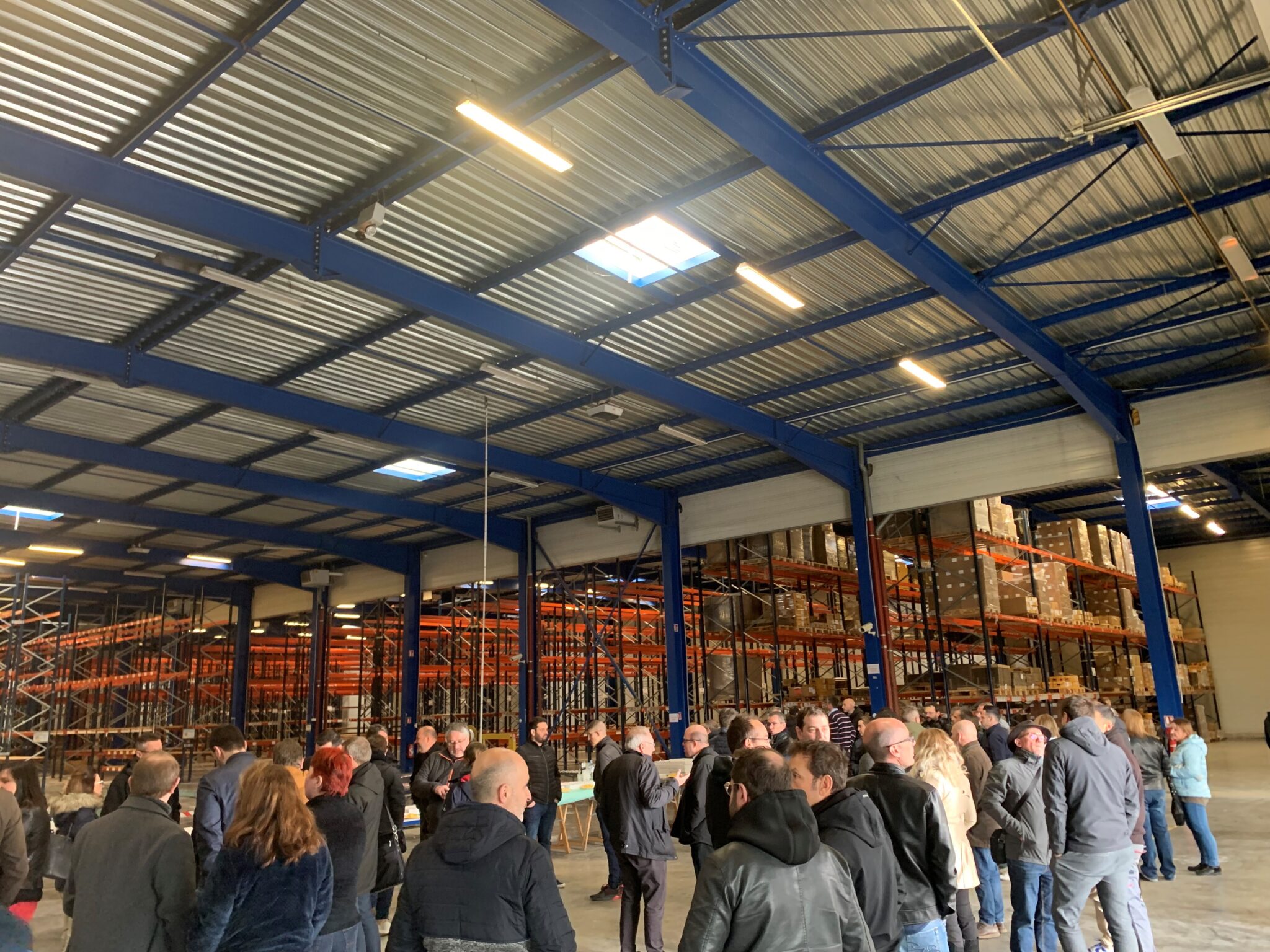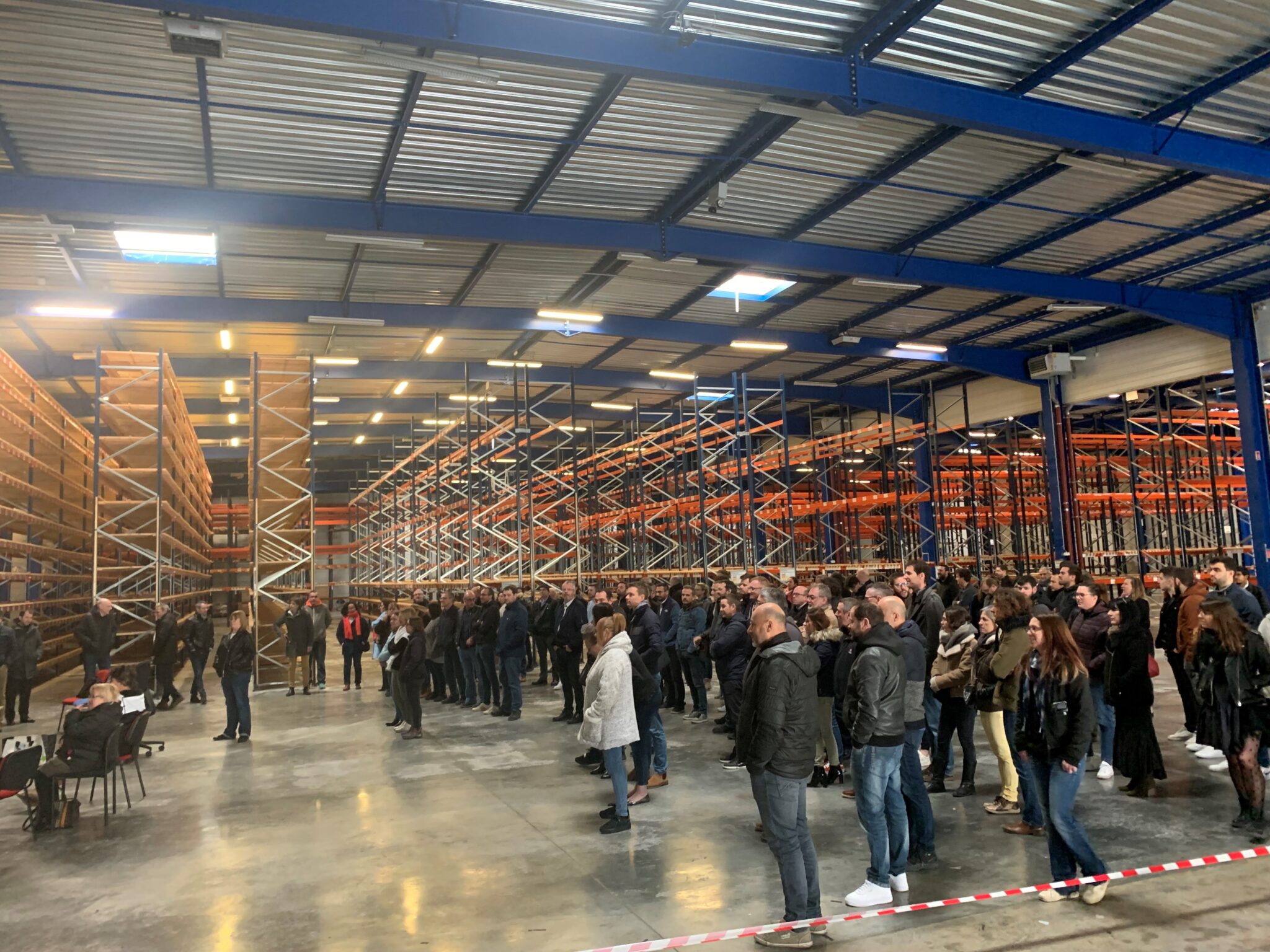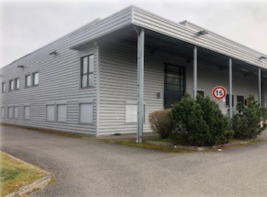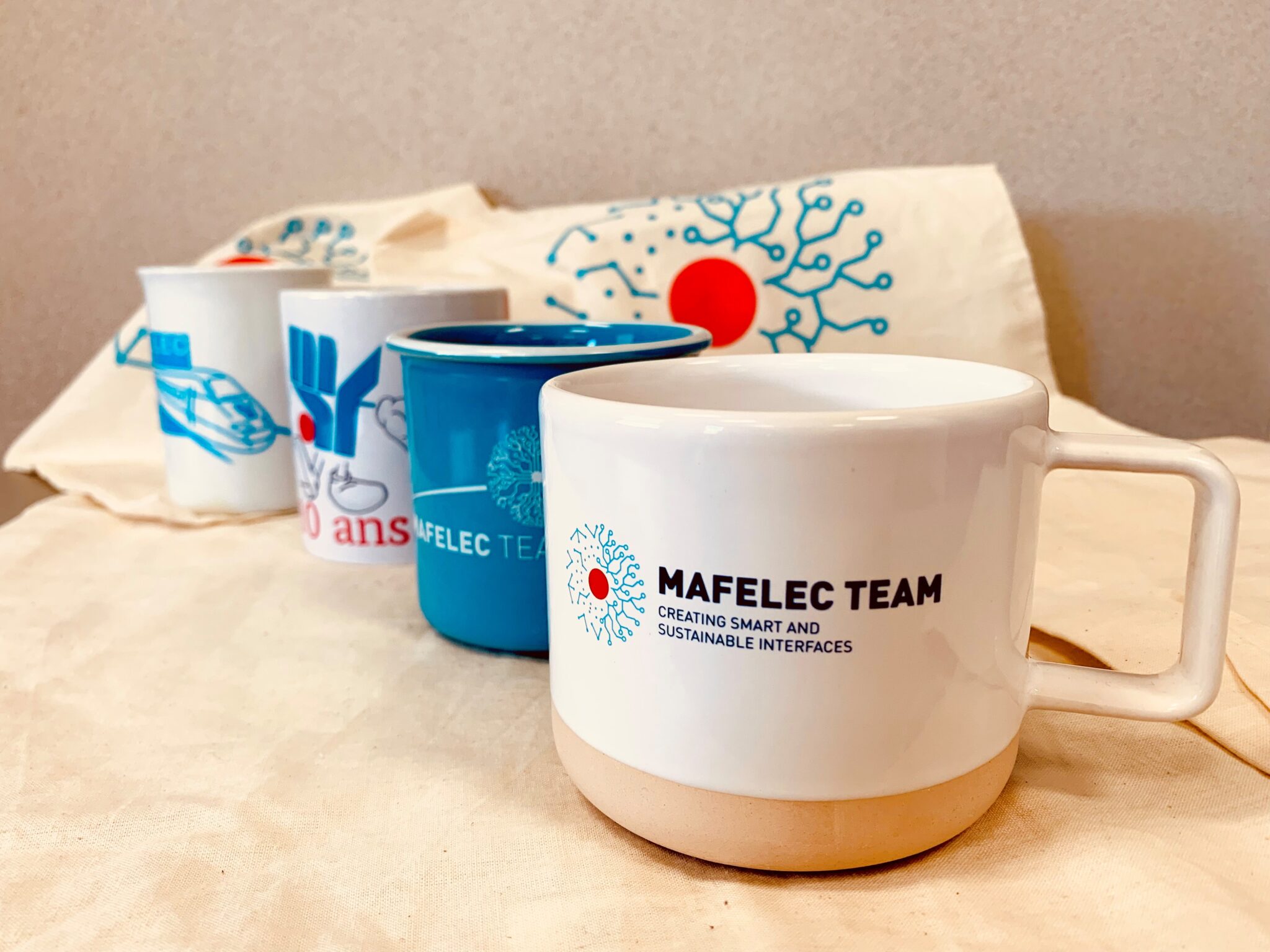 Last April 7th, at the occasion of the MAFELEC's trimestrial meeting, the employees could discover the new offices and warehouse at Veyrins-Thuellin, a few kilometers away from the historical headoffice fo Chimilin.
New spacious and bright offices for some departments and a new big warehouse which will house the logistics department and the new MAFELEC TEAM's store.
Visit of new offices, focus on the activity of last few months and the future objectives, and finally a friendly buffet were on the agenda of the day. It was also the opportunity for the employees to pick up the lastest MAFELEC TEAM mug !