MAFELEC TEAM takes to the sky at Le Bourget !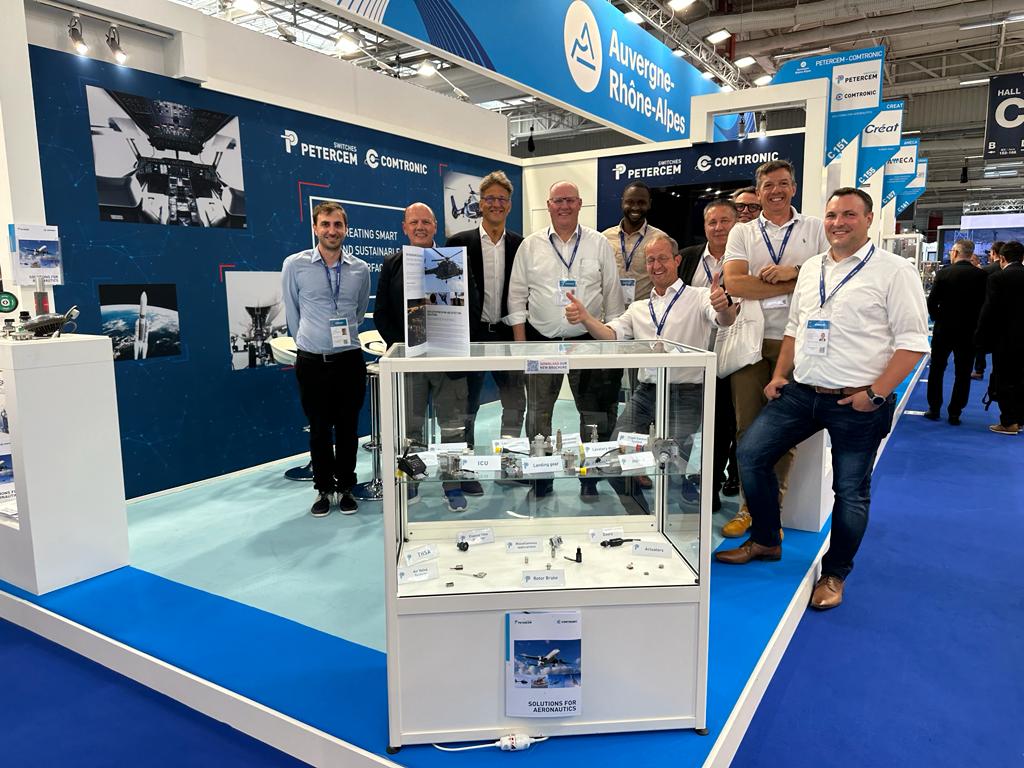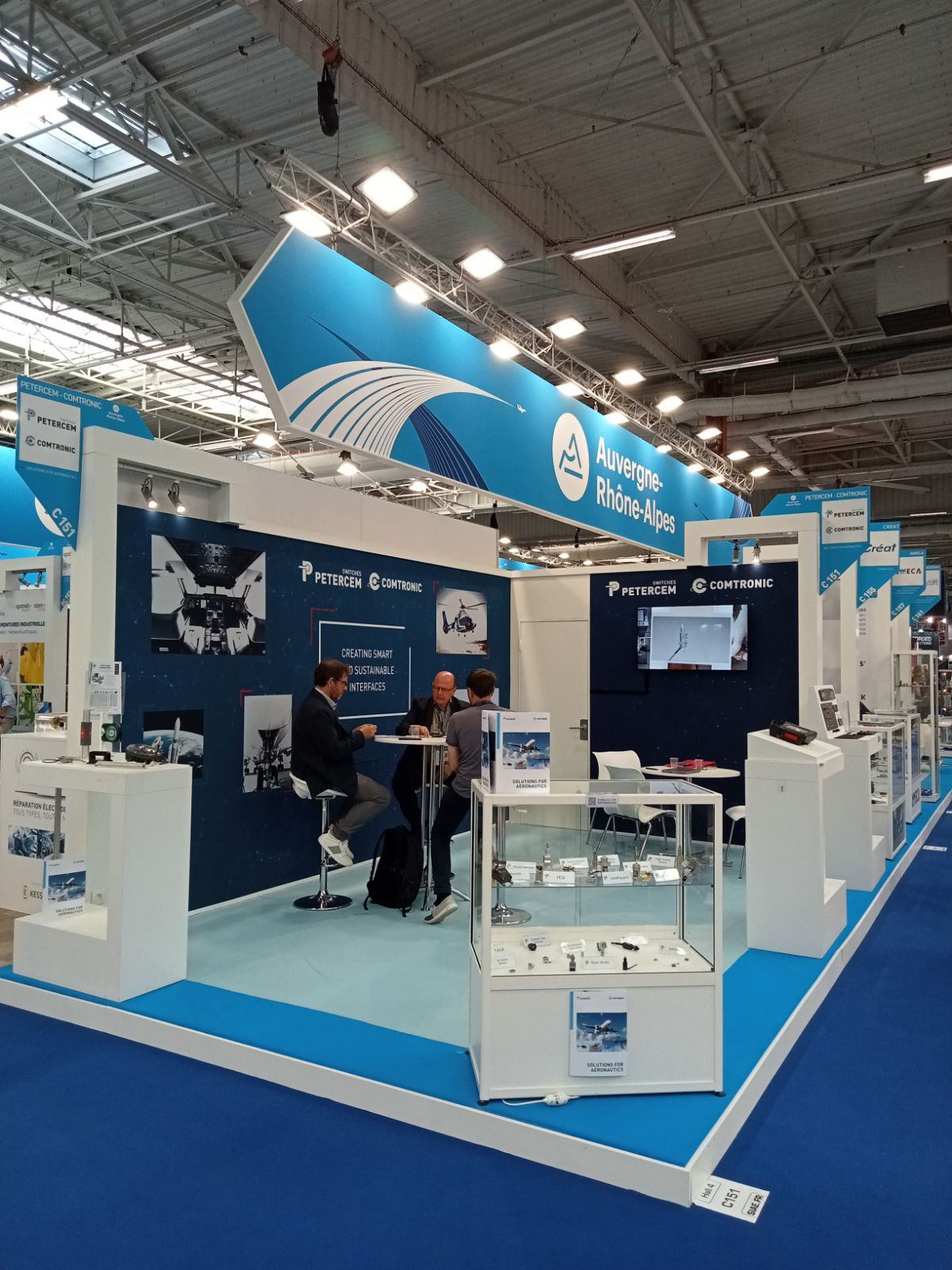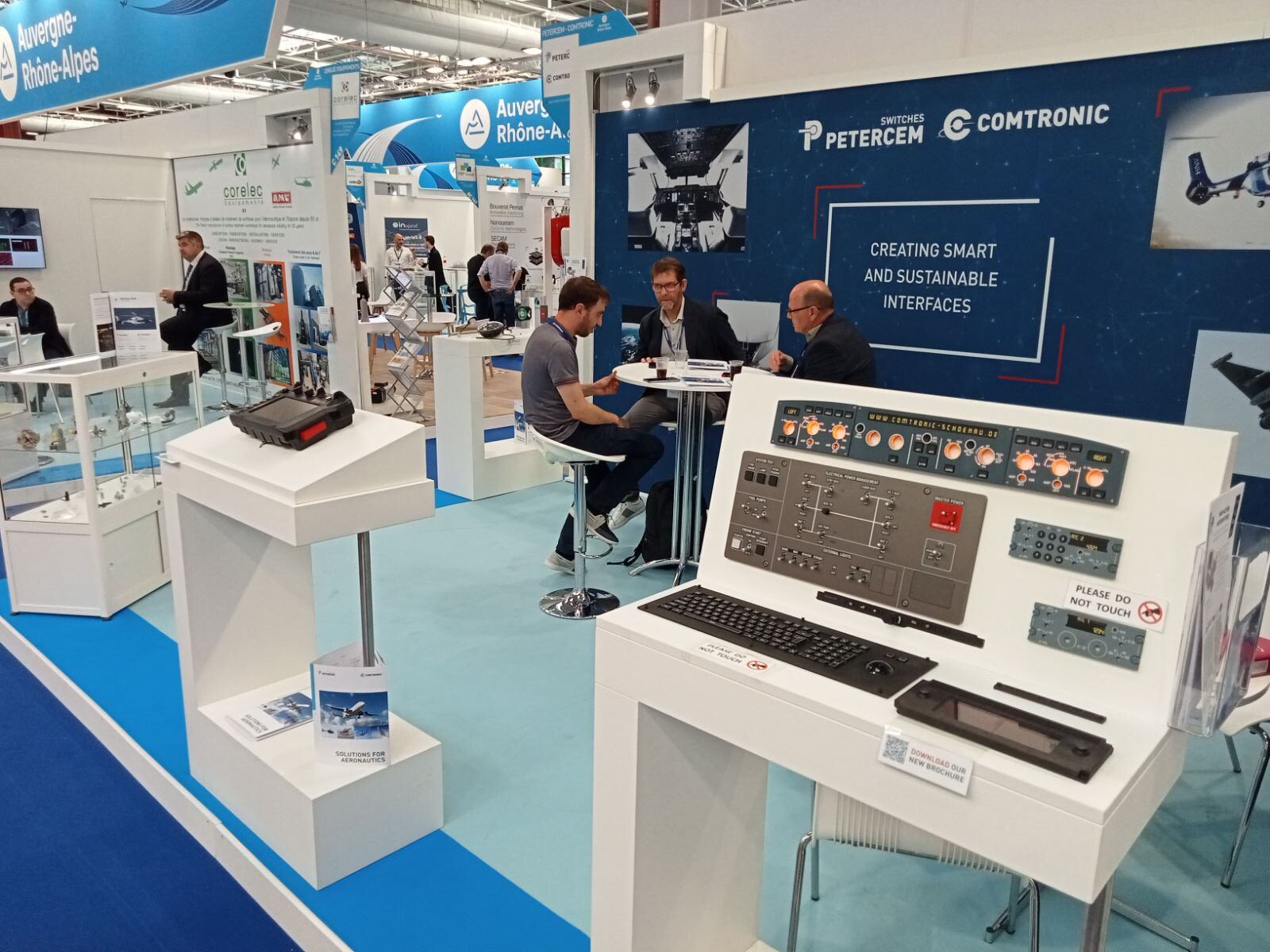 The Space and Aeronautics International Fair, as known as Paris Air Show, takes place from 19 to 25 June. Of course MAFELEC TEAM is there during this week !
Every two years, the Parc des Expositions of Le Bourget plays host to the world's biggest aeronautics show: a week dedicated to the profesionnals of the sky. Among them, our teams are delighted to welcome all visitors, professionals and amateurs alike, to answer their questions and present the latest innovations from the Petercem Switches and Comtronic ranges
Our team was also be joined on Wednesday June 21 by the two Petercem employees who were lucky enough to win a day at the show in a prize draw. An opportunity for them to immerse themselves in this wolrd.