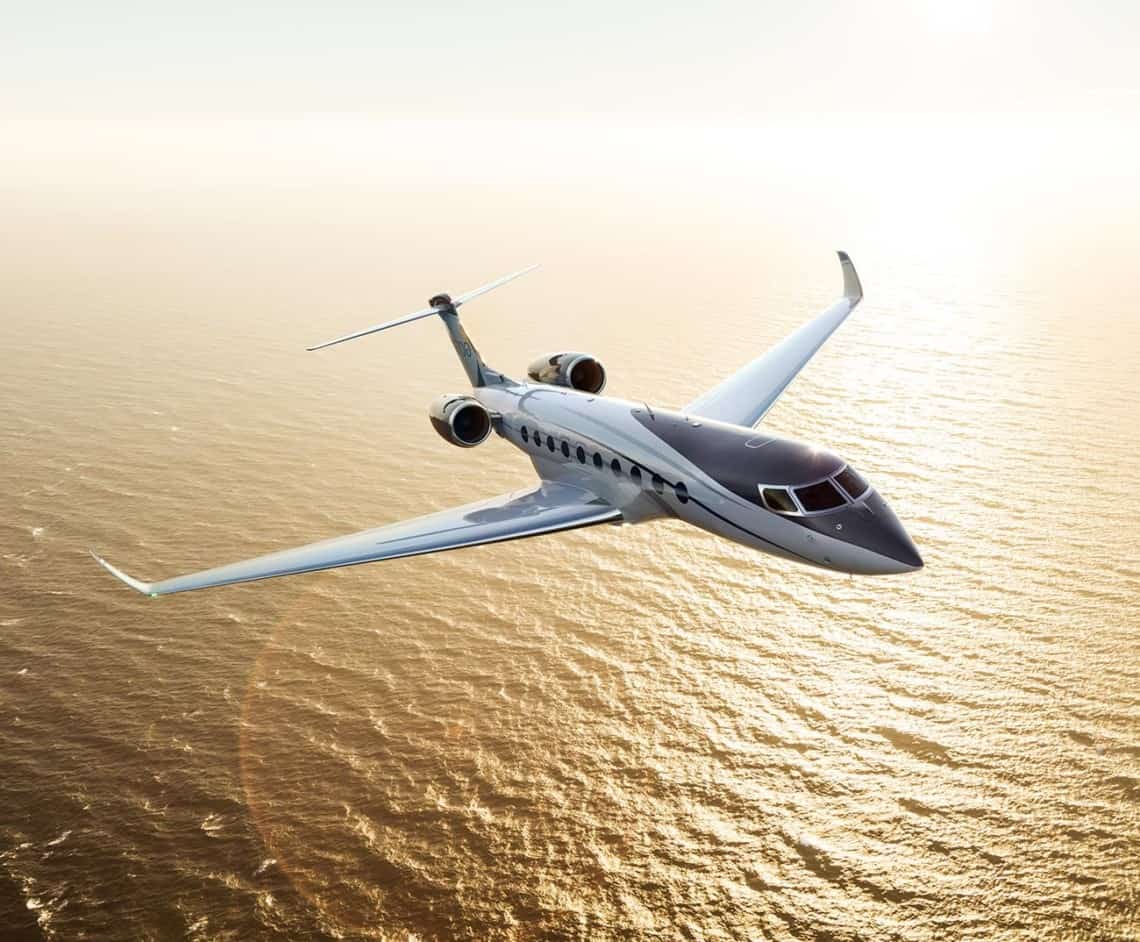 For several decades, PETERCEM microswitches have been used on various business aircraft programs:
– Falcon 6X, 7X, 8X, 10X
– Gulfstream G700
– Global Express
Our microswitches are installed on nacelles, throttles and air valves.
Follow us:
Want to know more about our projects? Follow us on social networks and/or subscribe to our newsletter!