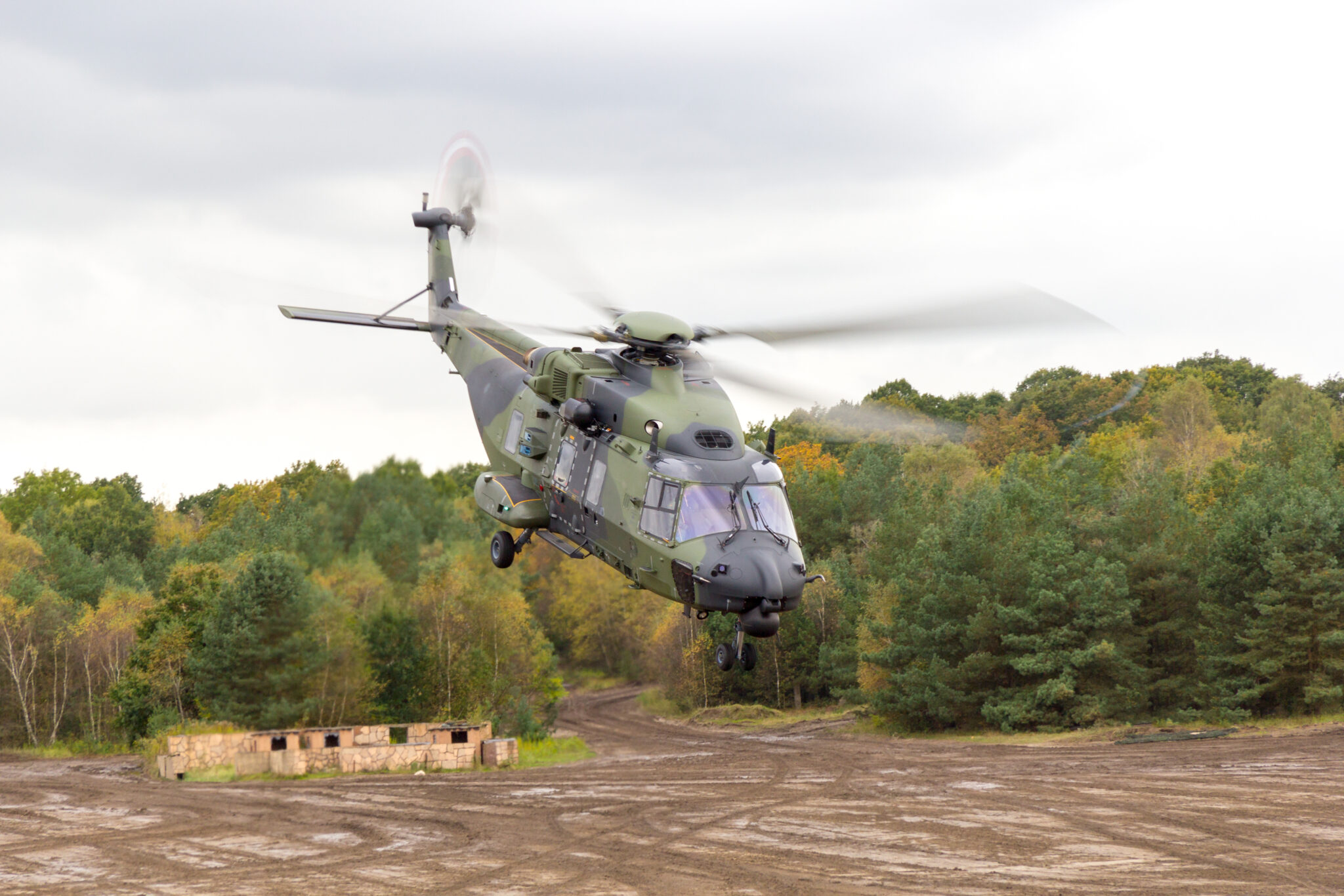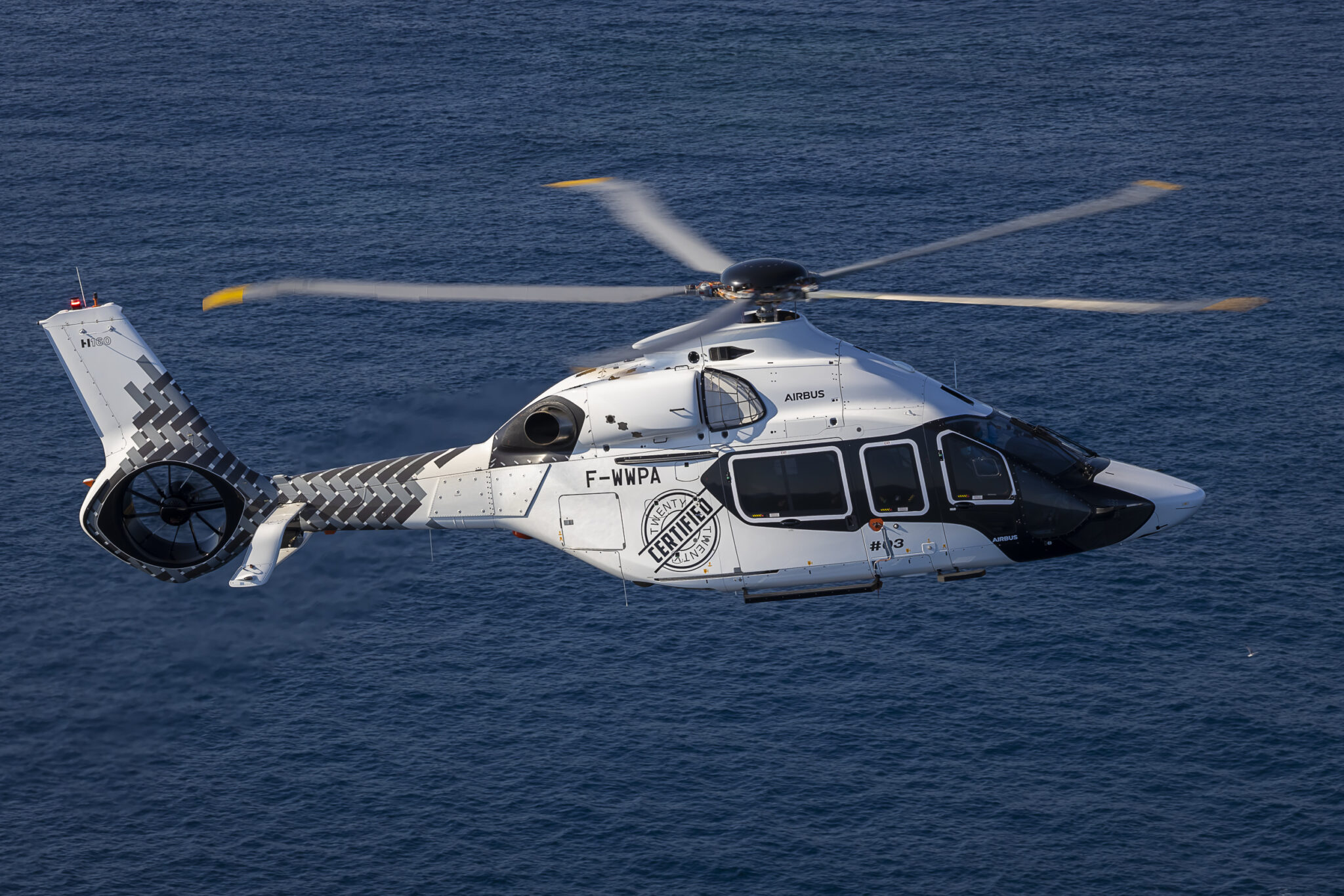 Position sensors are commonly installed at the doors and hatches of helicopters, in order to know permanently the position of these openings.
In order to meet the severe environmental constraints of this application, PETERCEM SWITCH has developed an adapted contactless sensor with:
– a PEEK plastic housing, which guarantees good temperature resistance, low mass and easy integration on any surface (no corrosion)
– dedicated electronics, resistant to micro-cuts
In addition, our electromechanical switches are used in various civil and military helicopter programs (H125, H160, AW139, AW169, AW189, AW249, etc.) for functions such as power control modules, rotor brakes and foot pedals.