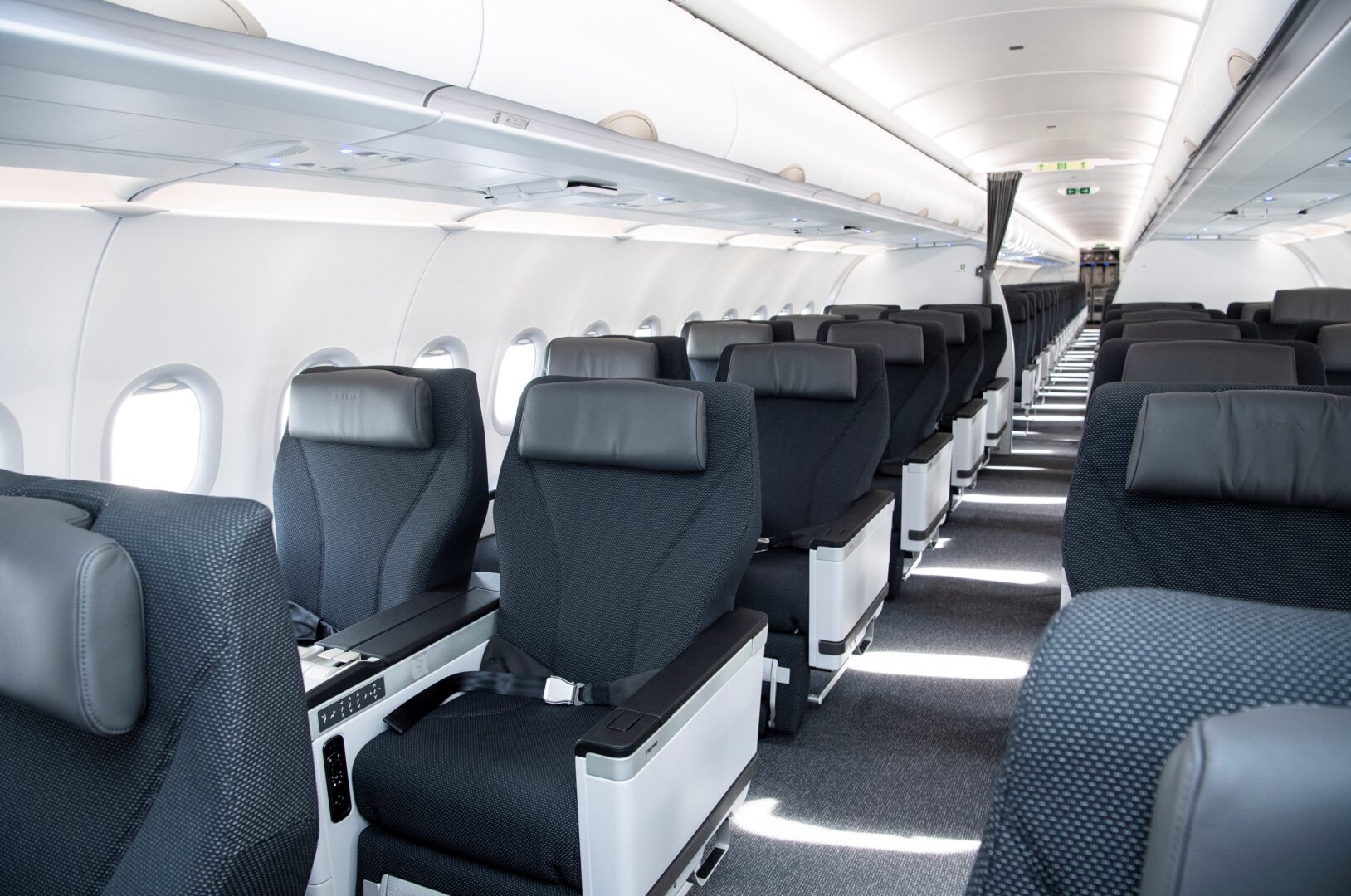 Our solutions for in-cab applications
Our microswitches equip several applications within the passenger environment to transmit position information:
Door status (open / closed)
Armored pilot door lock with reinforced security
Positioning system for passenger seats (backrest position / seatbelt fastened / shelf raised, …)
Position detection for air handling valves
Deployment of the steps
A 100% adaptable product
Based on our Z3 series, we design customized, cost-optimized and space-saving solutions according to the customer's needs: number of contacts, desired interface and environmental requirements. The Z3 series is characterized by optimized power consumption and high reliability with over 200,000 operating cycles.
In addition, PETERCEM offers contactless detection solutions whose characteristics can be adapted to the customer's needs (detection distance, micro cuts, etc.).
The PEEK plastic casing of these inductive products avoids corrosion problems while guaranteeing a good temperature resistance, essential for many aeronautical applications.