Our new website is online !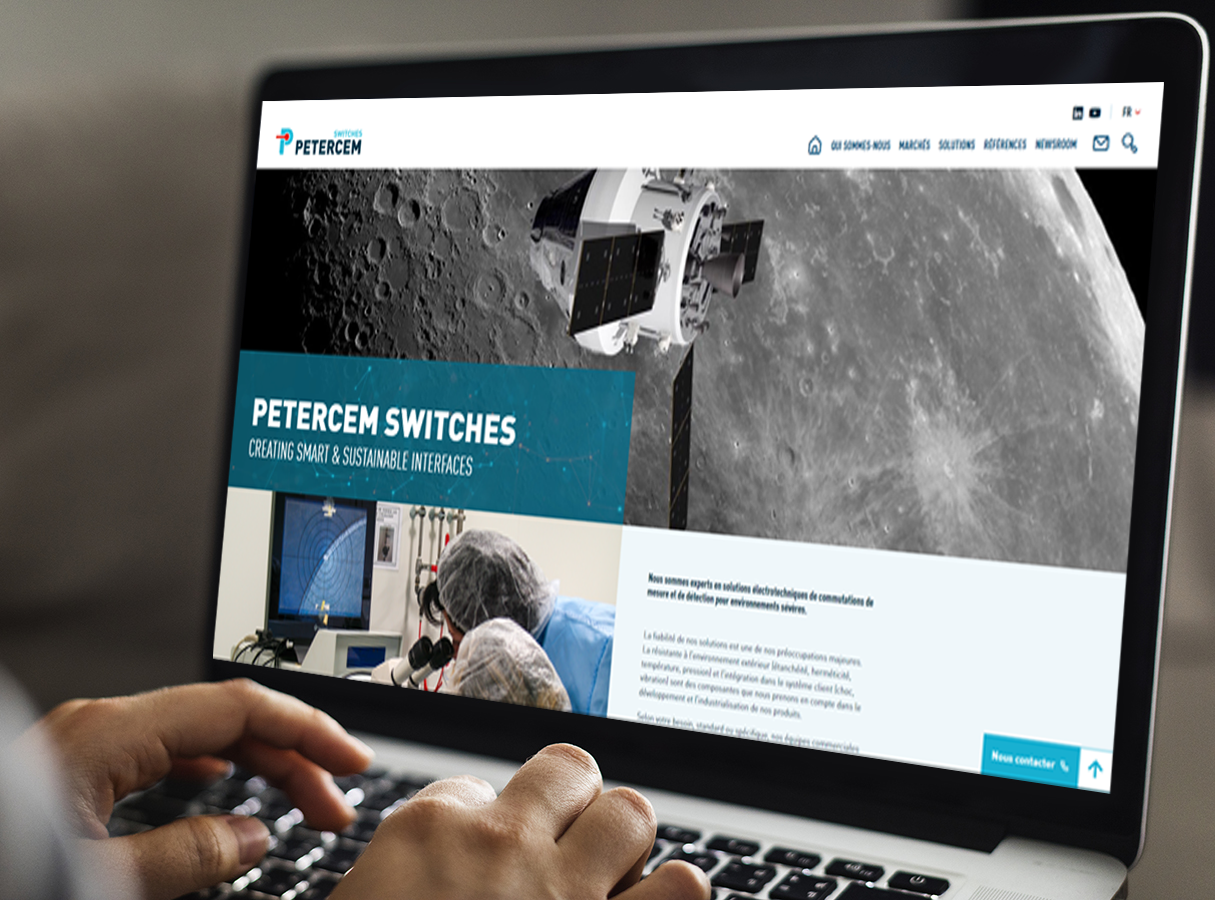 A new design and a modernization of our logos
After a few months of work, we are proud to present our new PETERCEM SWITCHES website, the first of a long series.
Indeed, all the websites of our companies MAFELEC TEAM will be updated in the coming months and will address our new design.
Some new features:
User-friendly
Facility of navigation
Responsive website
Presentation of our product lines
Success stories
News & Events
Our PETERCEM SWITCHES logo has been modernized to address thinner lines and a more electric blue. This new design has been duplicated on all our company logos.
(Which you can find here)
Welcome to our new website!
We hope you enjoy this new experience!